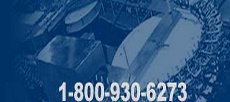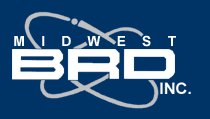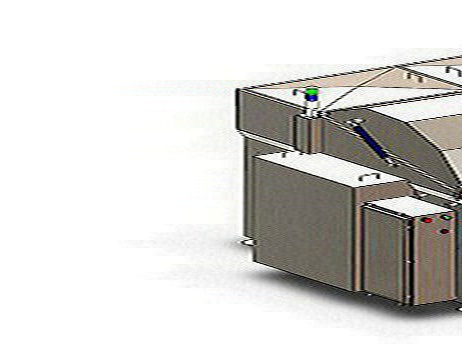 The RFW100 Rotary Flats Washer will fulfill your egg-flat washing needs. Built from solid stainless steel, it is designed to be the last washer you will buy. Recycling 170 gallons of water, up to 2,000 flats are washed during an average 15-minute cycle..

Features include:

RFW100 Rotary Flats Washer

Solid stainless steel construction
Easily adjust wash, rinse, and dry cycle times to fit your needs
5hp direct-drive motor; no drive belts
Easy access, quick release shell strainer can be cleaned without refilling
Automatic water temperature and level control
Simple operation
Low maintenance

The three-cycle process first washes the flats by powerfully forcing the horizontally stacked flats through the tub of water. Then the water is pumped from the washing tub and fresh water rinses the flats. Finally, a high-speed dry cycle forces the remaining water from the flats. Water temperature and levels are fully automatic requiring the operator only to insert and remove the flats for each cycle. Cycle times are easily set by entering the desired duration into the digital interface, which is located safely inside the electrical panel.

Equipment