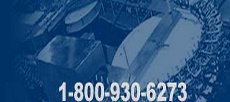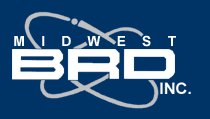 Telephone Technical Support
: 1-800-930-6273, 8 a.m.-5 p.m. CST
Your first line of defense against trouble is our free Telephone Technical Support. We are always glad to hear your input on design ideas and eager to help troubleshoot an existing problem.


Onsite Service

If your project or problem requires extra assistance take advantage of our Onsite Service and Training. We are committed to responding to your needs.


Contact us
to set up an appointment
1-800-930-6273

At
Midwest BRD
we understand that keeping your equipment up and running is your highest concern, and it is our top priority. Our Support Services are designed to give you cost effective solutions to keep your equipment running:

telephone technical support
emergency part orders*
overnight shipping
onsite service calls

* fees may apply

Support Services